2 tags
1 tag
sylphofsugarplums: I can't fucking wait for season 3 of Game of Thrones because they cast this guy as Ramsay Bolton  and you just know there are going to be fangirls tripping over each other to try and  find a redeemable factor for him And there isn't one Ah, I really need to catch up with GOT! So behind!
Watch
poisonparadise: Since U Been Gone (Auditions) | Pitch Perfect
"The two most important days in your life are the day you are born, and the day..."
– Mark Twain  (via enicoleh)
That One Bestfriend You Do Weird Things With ..
sodamnrelatable: via sodamnrelatable
waerloghosts: every song is about ur otp if u try hard enough Haha truth.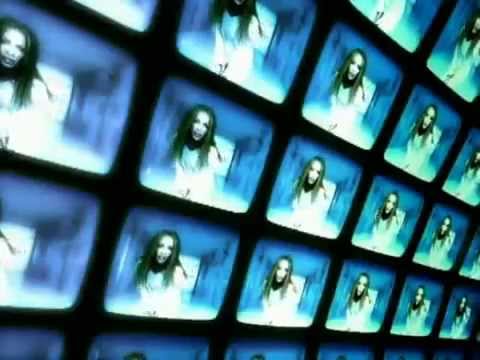 3 tags
elcuepee: i'm ready for pumpkin spice lattes and warm scarves and pretty coats and nice boots and crunchy leaves on the ground and the wind biting at my cheeks and i'm ready to not feel sweaty and gross all the time